Your Patient's Health is too Important to Wait!
More than 83%
of our account holders will choose their next healthcare provider
based on whether they offer a MyCare program.
We work with you to design a program based on the unique needs of your community.
Give your patients a dignified way to opt in
MyCare reduces stress and anxiety for patients
Enhance patient experience
Our leadership has decades of experience
Extended payment program without recourse
Customized for your patients
We've designed 100's of programs
Top 5 Reasons to Use MyCare
Enhance Patient Experience

Provide Patients Multiple Payment Options

No Cost to Provider, No Recourse
Customizable Terms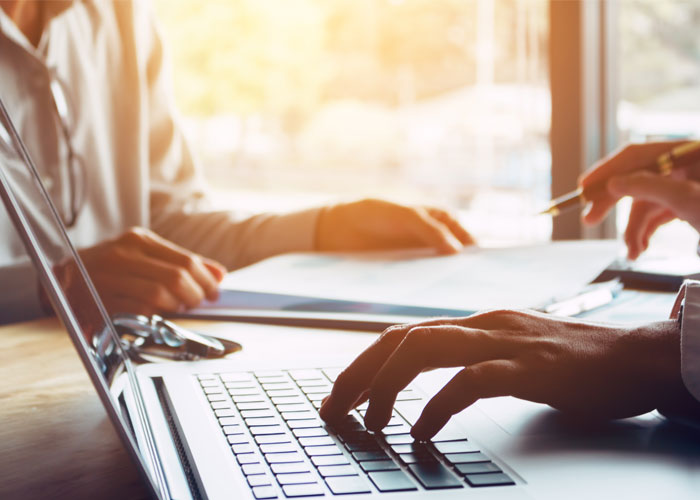 Together we design a program that is no cost to you and MyCare does all the work – we administer the program for your patients online, by phone or through the mail. MyCare helps you help your patients by giving them a dignified way to opt in for an extended payment program without recourse for approximately $0.15 per day.
Flexible Program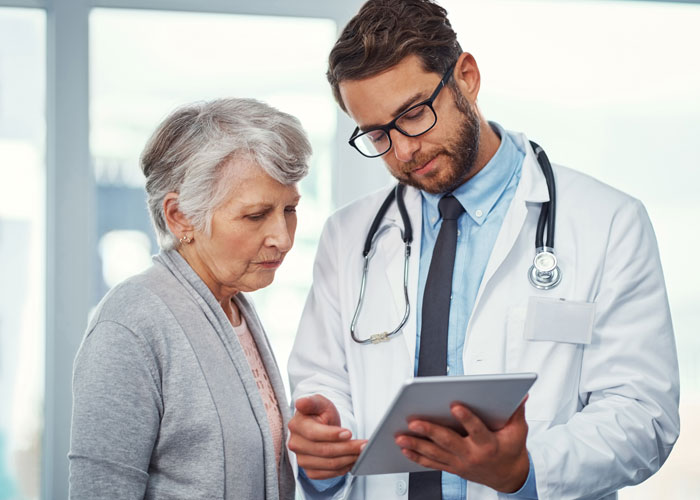 Together we design a program for your patient community and, as health insurance and regulations continue to affect co-pays and deductibles, MyCare is adjustable to adapt to change. MyCare provides the tools that grow and adjust as the needs for your community and patients evolve.
MyCare Does All of the Work
At MyCare, we establish an easily integrated process with our clients' patient accounting system. We have fully integrated processes that do not require an IT project request – ask us how.
Increase patient loyalty and help brand your facility.
MyCare's legacy designs are not pre-packaged bank backed programs. MyCare does not increase your staff workloads. In fact, MyCare reallocates staff, significantly reduce business office expense and accelerate cash.  MyCare reduces staff workloads, increases paid in full and brands patient loyalty.
We provide all the training, applications and marketing materials to facilitate your program. We custom design marketing to include patient inserts, billboard communication, phone calls or any design that works for your community.
A Payment Solution for your Valued Patients